WELCOME FROM THE FAMILY OF NEW GPC INC.
Dear Guest,
On behalf of our Company I would like to welcome you to our domain. This website will provide you with information on our products. At NEW GPC INC., we take pride in our long-standing reputation of providing high quality and affordable health care products to the people of Guyana, the Caribbean and the wider international community.
We remain committed to maintaining and further improving upon our tradition of excellence in the forthcoming years. Once again, I would like to welcome you to our online presence and do invite you to visit again.
Sincerely,
Dr. Ranjisinghi Ramroop, MBBS
Executive Chairman, NEW GPC INC.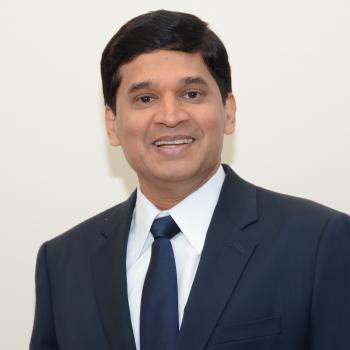 We all dread colds, allergies, and sinus problems that pop up randomly leaving you sneezing and sniffling. Keeping healthy is easy with our wide range of cough drops.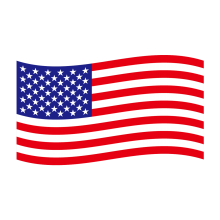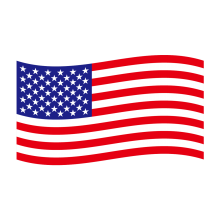 New GPC Inc. provides exceptional pediatric care products for children of all ages. We provide products for Colds, Flu, Nerve Development, and Multi-Vitamins.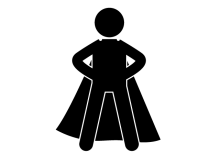 We manufacture several generic drug products that meet International quality standards for safety, purity and effectiveness.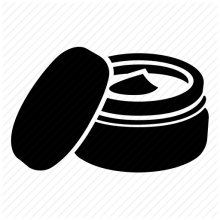 Visit our wide range of household products for cleaning, disinfecting, and deodorizing your home and living environment.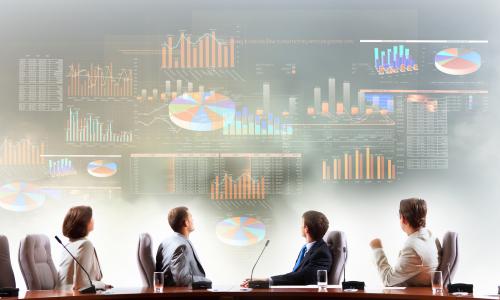 New GPC Inc. has planned and commenced the expansion of its portfolio to include product lines such as Toiletries, Cosmetics, Sanitary products and disinfectant for hospitals and Dietary Supplements.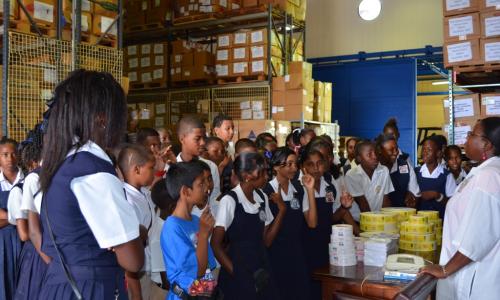 New GPC Inc. is an avid supporter of Sports, Health, Fitness and all sorts of public events in Guyana.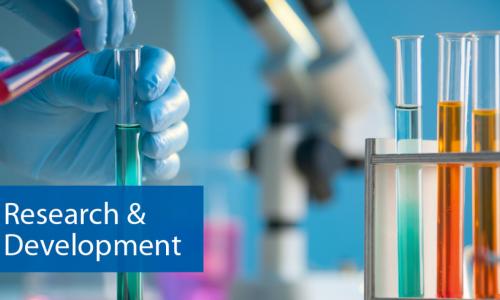 We are a research-driven company and recognises that an active R&D Department is key to maintaining our edge on the competition and remaining the forerunner in pharmaceutical manufacturing in the Caribbean.