WELCOME FROM THE FAMILY OF NEW GPC INC.
Dear Guest,
On behalf of our Company, I would like to welcome you to our domain. This website will provide you with information on our products. At NEW GPC INC., we take pride in our long-standing reputation of delivering high-quality and affordable healthcare products to the people of Guyana, the Caribbean and the wider international community.
We remain committed to maintaining and further improving our tradition of excellence in the forthcoming years. Once again, I welcome you to our online presence and invite you to visit again.
Sincerely,
Dr. Ranjisinghi Ramroop, MBBS
Executive Chairman, NEW GPC INC.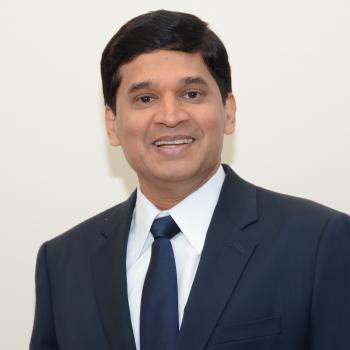 We manufacture pain relievers in creams, oils, tablets, and syrups. Click here to review our range of pain relievers for all ages.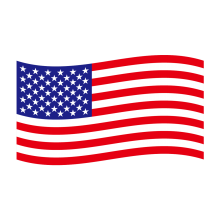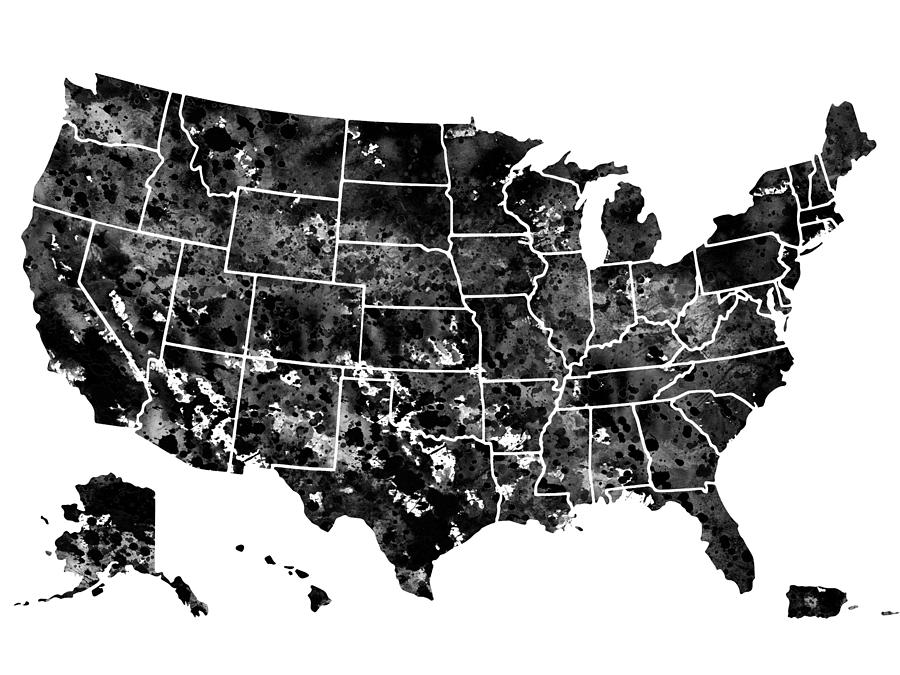 New GPC Inc. exports many of its products to the United States of America. Each product has been customized to comply with the US FDA regulatory requirements.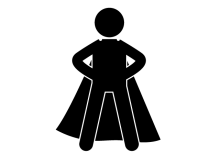 We offer a range of vitamins, multivitamins, and supplements for men, women and children to support health and well-being. Shop our wide selection of dietary supplements for ones that match your need.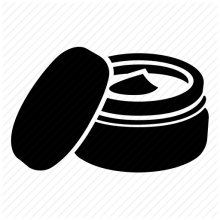 To find the best solutions for your skin type and concern, shop for skin-care products at New GPC Inc. Browse our wide range of moisturizers, facial oils, night creams, or masks.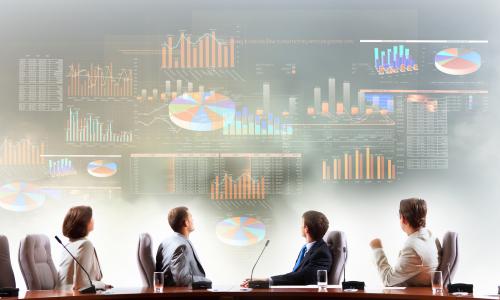 New GPC Inc. has planned and commenced the expansion of its portfolio to include product lines such as Toiletries, Cosmetics, Sanitary products and disinfectants for hospitals and Dietary Supplements.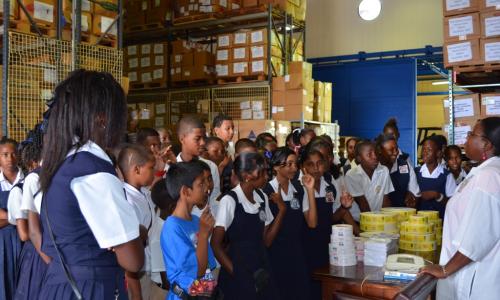 New GPC Inc. avidly supports Sports, Health, Fitness and other public events in Guyana.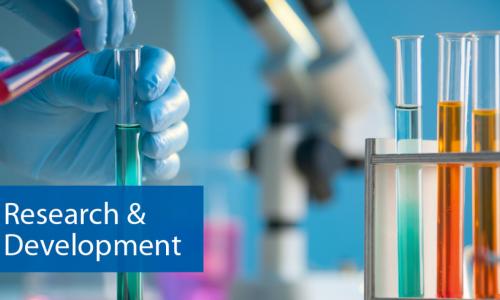 We are a research-driven company and recognize that an active R&D Department is critical to maintaining our competitive edge and remaining the forerunner in pharmaceutical manufacturing in the Caribbean.