The company is committed to the manufacturing and marketing of products of the highest quality which meet local and international regulatory requirements.
New GPC Inc. achieves this through a quality management system, which emphasizes comprehensive testing, inspection and validation of all products from input to finished formulation.
The company embraces the belief that its products and operations should undergo continuous improvement so as to satisfy and exceed customer expectations.
This is accomplished by managing product performance, by monitoring customer feedback and by undertaking continuous evaluations and research and development.
The company also recognizes the importance of retaining a qualified, highly trained and motivated workforce and the adherence to rigorous quality and compliance protocols.
All products manufactured by NEW GPC INC. is guided by Good Manufacturing  Practices, which emphasize uncompromising quality control and maximum  productivity. The company utilizes its internal quality  controls as well as external independent laboratories within both the Caribbean and North America to ensure  that standards are maintained at the highest levels. Its highly qualified and experienced Quality  Control team ensures that both Quality Control and Quality Assurance are  practiced at all levels and in respect of all aspects of the Company's  operations. Quality Assurance begins at the point of  sourcing of raw materials and continues through production and  concludes with the rigid testing of the finished formulations.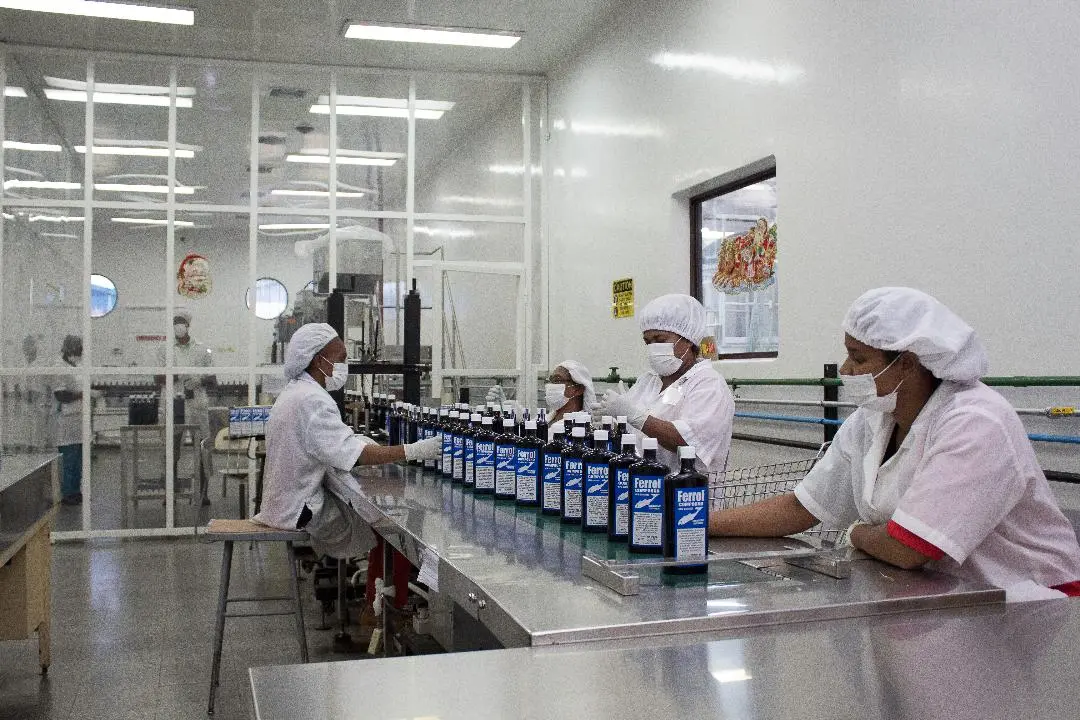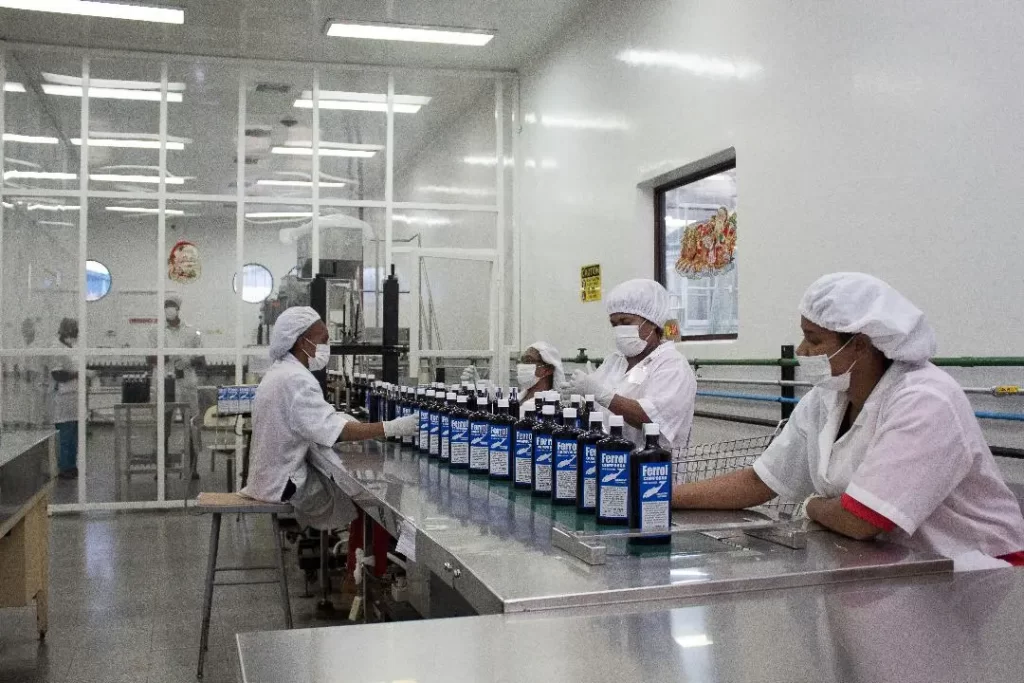 There  are several systems in place to ensure quality manufacture including the  procurement of raw materials to USP/BP specifications, strict adherence to  Standard Operating Procedures (SOP's) and Good Manufacturing Practices (GMP),  the continuous review of product design, ongoing updating of master files,  plant audits and full compliance with Government Analyst, Safety, Health and  Labor Regulations.